Gadreon's Art and Animations
Welcome to my Blog thing!
Here you will find random art and animations I have made at school!

My first animation project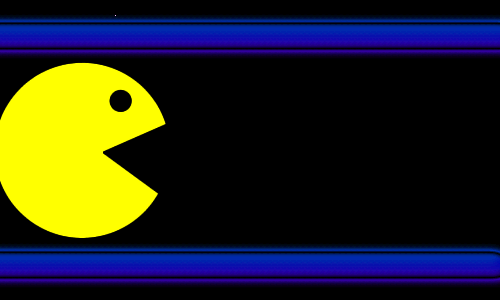 My second more simple animation
My Second Page!
My Rubiks cube solving website!
My Star Wars Game You have to get all the characters!